We all know the dilemma of hectic work-schedules. By the end of the day, it makes us tiresome and low in energy. And for the working women who needs to indulge in household chores after work, the tiring day can be really frustrating. So they deserve a happening night out once in a month at least. Recently we had an opportunity to attend a only ladies night out @ Fantom bar & brewery, Gurgaon and we decided to go for it and tell our readers  (especially women) if it is an good option for them or not.
Geetanshi from team r4review attended the meet with one of her friend Saloni and here is what they have to say about the happening night out.
Night out @ fantom bar & brewery by R4r Geetanshi
Me and my friend wanted to go to an happening ladies night on Tuesday around golf course road. And we discovered that Fantom bar and brewery have recently launched ladies night along with great offers. So without thinking much we went ahead and grabbed the opportunity.
The place looks fantastic complemented with good music.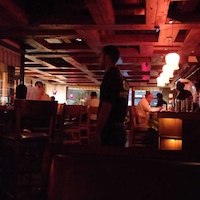 We settled down on our comfortable couches and looked into the detailed menu. We decided  for ordering bloody merry and screwdriver. Drinks were a perfect blend.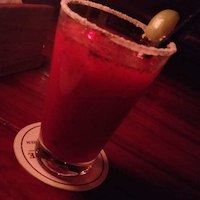 Next was of course food. We ordered customized white sauce pasta and nachos with fresh salsa along with gelato dessert.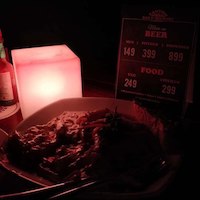 It was a delight as we groved all night.
Rating: 4.5/5