Highland is one of the must visited rooftop places in Pune. Last weekend we were called there for review with few other bloggers.Its a amazing place with full of positive vibes and cool breeze.Place is majorly known for its variety of drinks and lip smacking starters.This is a must visit place and I am sure you will not be disappointed going here.
Highland is located above planet fashion showroom near balewadi chowk in baner area of Pune.
Being a rooftop, you get amazing view of city and can even enjoy beautiful sunset from this place.
Drinks
Craft beer – Recently introduced to there Menu.
1) Rose – It was on a sweeter side but I actually liked the taste.
2) Hefeweisen – It was like a perfect beer for the beer lovers.
3) Guava Marry –  Perfectly made drink with taste of guava.
Starters
Paneer Chilly – Paneer was soft and was spicy too. It was really yummy and a must try.
Jalapeno Cheese Poppers – Jalapeno Poppers were served with cheesy dip. Combination of Jalepano Poppers and cheesy dip combination was really good to taste.
Loaded Nachos – Nachos were loaded with cheese , baked beans , salsa , jalepenos and fresh vegies. Was not a Nacho lover till now, But after tasting the Nachos I am a fan of Nachos now.
Chicken popcorn Chaat – This was a unique dish that I tried for the first time. Small fried Chicken pieces were added to the chaat. It is a perfect chakna material for the chicken lovers.
Devils style BBQ chicken – Spicy BBQ chicken was one of my favorites in all the starters I tried.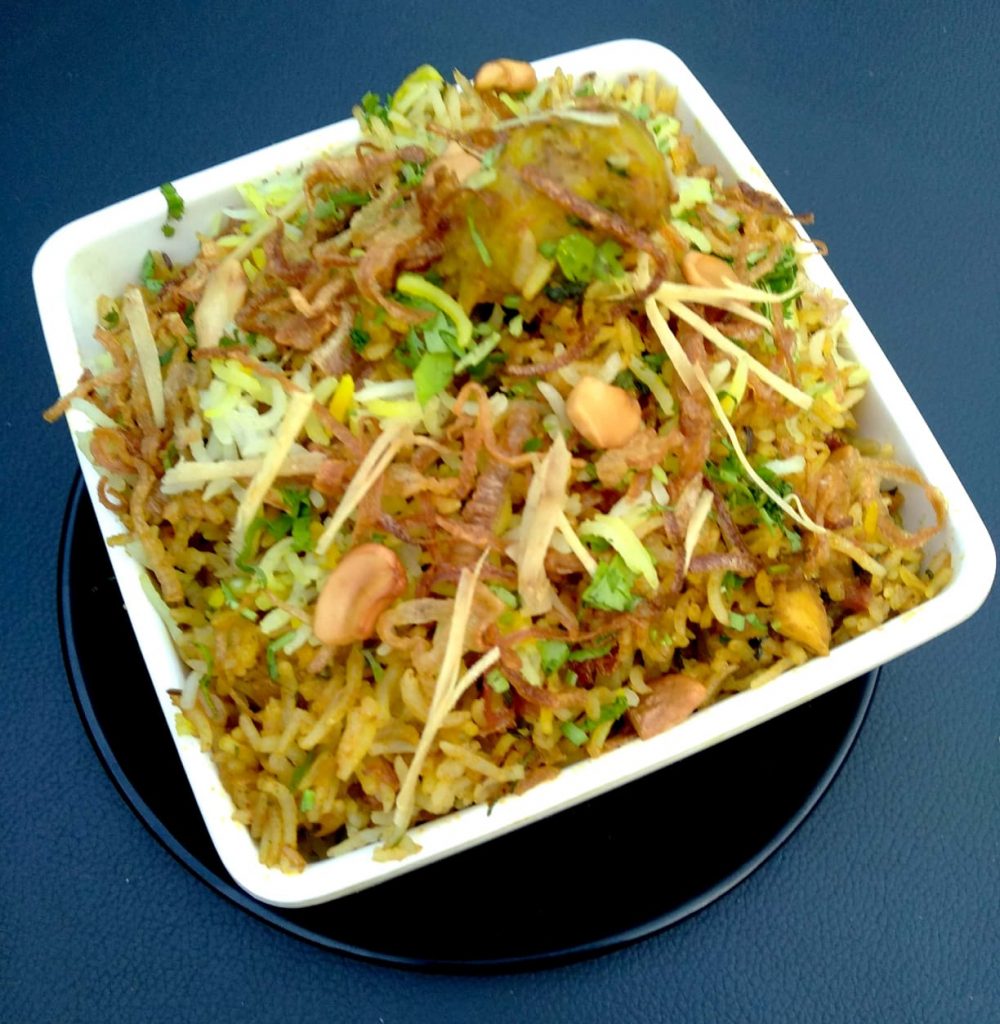 Mains
Chicken do pyaaza – Was little Sweet in taste. Although I did not like the taste much but my friends liked it.
Murgh makhmali — Finely chopped chicken pieces dipped in luscious gravy was my favorite in the mains.
Paneer lazizi — Paneer lazizi was actual laziz in taste. Good garnishing of spices made the gravy taste really good.
Chicken biryani – Biryani had proper chopped chicken pieces and had proper mix of spices.
Dessert
Rabri dip paan & Gulab jamun – Rabri dip paan and Gulab jamun were served separately but there combination was a real treat to the taste buds.
Overall , A nice place to chill out with friends on a evening at the roof top.