If you thought that the disruption in the telecom industry is being brought by JIO after launching its postpaid plan, you might want to think again! The disruptor in the mobile phone industry is here!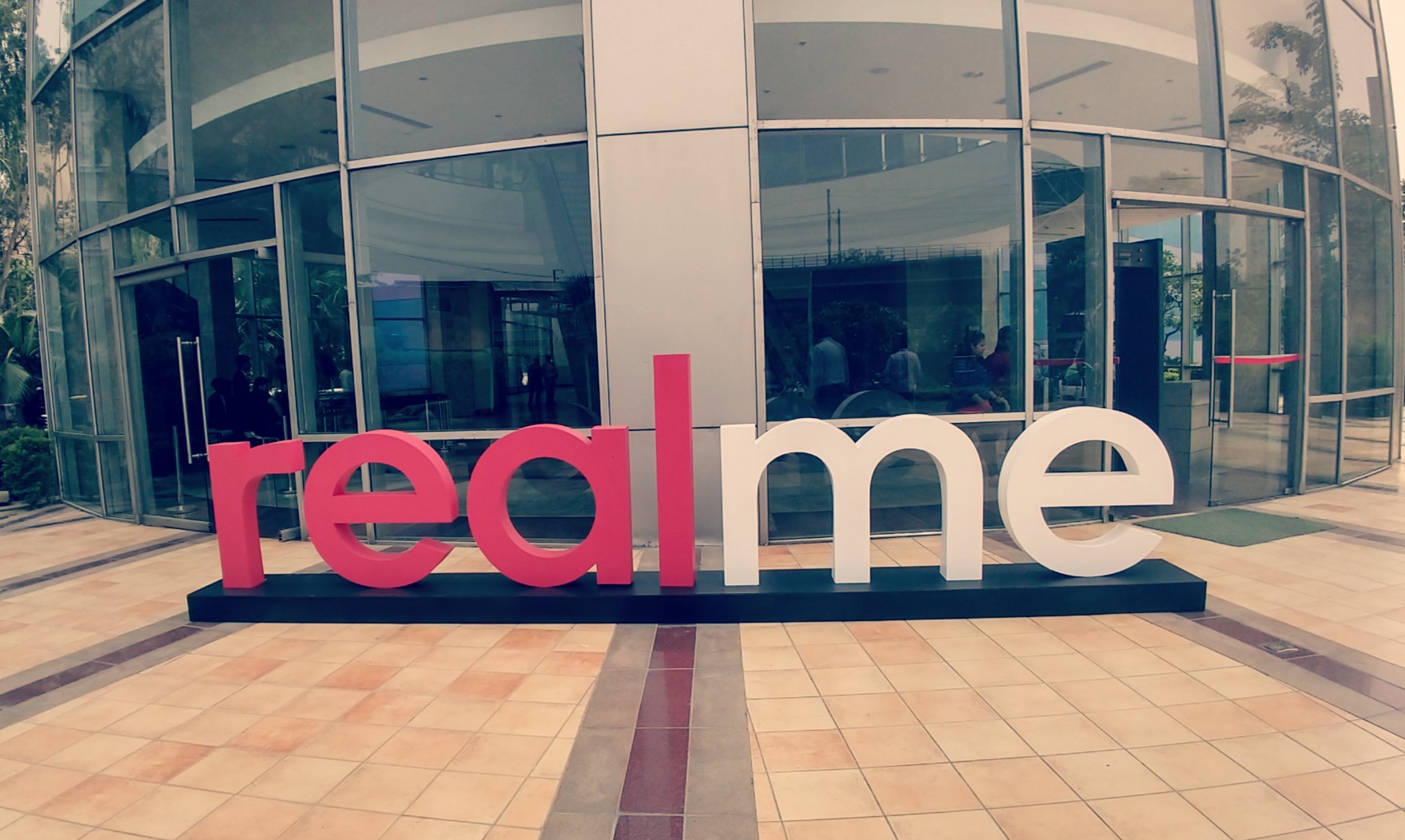 Directly targetting the mid-range smartphone industry, the new e-commerce subsidy of Oppo launched its first handset, Real Me 1, on 15th of May, 2018. And team R4review had this amazing opportunity to attend the launch, gaining some great insights about this phone!
This phone directly targets the youth and cutting short all the stories, this phone comes with the amazing configuration of 6GB RAM + 128GB ROM. And that is what we all look for, right?  My phone should keep all my pictures, should be able to store all my songs for all moods, should be able to home all the apps which I need and still not run out of space or should not compromise on the efficiency – this what we all think, right? And this phone fits your bill if you are looking for a good value for money. What intrigued me is that the phone comes with 3 slots – 1 for your micro SD card and 2 for your SIM cards. And both the SIM slots are for 4G SIMS! That is something great! I am really giving buying this phone a thought. I am still struggling with a hybrid slot and only one 4G slime slot!
This phone comes with the world's first 12nm AI CPU MediaTek Helio P60 together with AI Shot Technology. Let us have a look at the AnTuTu score of this phones while it has all the major apps installed and running:
It is pretty great, isn't? If you are wondering what an AnTuTu benchmarking is – it basically gives an over score to your phone's performance – higher the score, faster is the phone!
The phone certainly looks pretty nice. Sleek and perfect!
Enough of the tech talks, let us have look at all the other features of this phone:
And can you just guess the price of this amazing handset? I was definitely taken by surprise after the price was revealed!
What more? Few more variants will be launch soon. And the prices are as amazing as above.
That is not all. Realme 1 buyers will be offered a No Cost EMI on Amazon.in with exciting offers for SBI cardholders, 5% cash back, and for Jio customers a cashback of INR 4850/-. Realme 1 buyers will also be offered Amazon Prime deliveries for their orders. Still looking for something more? The phone comes with a screen guard and back cover. So, your search for that perfect phone ends here! You just have to pay the price of the phone and rest everything is taken care of!
This phone looks great. The only thing that worries me is the durability and sturdiness of the phone! It looks pretty sleek and delicate. But that is a secondary thing. How will it perform? How well is it received by the target market? Will it really disrupt the market in the way it claims? Only time will tell. But for the first look, this phone is certainly a complete package!
The phone goes for it's the first sale on the 25th of May. Do you need any more reasons to order yours?