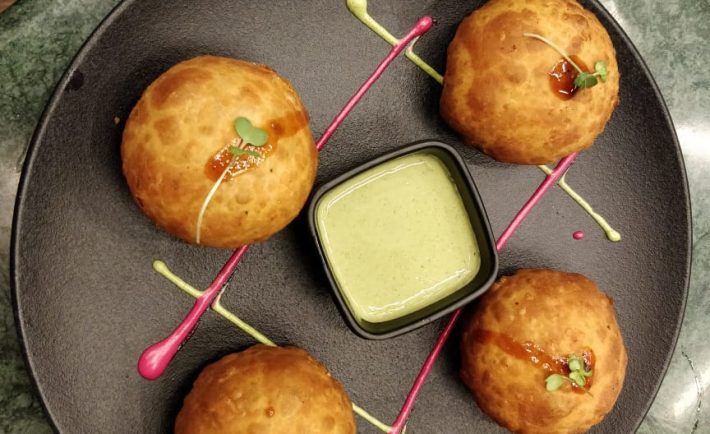 Wake Up! It's 12 o'clock! And its time for some fun in Faridabad 'coz Chapter Twelve is here! YAY!!!
Not very long ago this place was nothing and has now changed into this happening place which i am falling in love with 🙂
So here i was, heading out with my friends on a Saturday evening at chapter twelve. It was so much fantabulous!
This place is big and have elevated seating which is comfortable and yet gives you your own space. We settled down at one of those seatings that was like our private space. The ambience is chic and modern. I like the bar table and the music.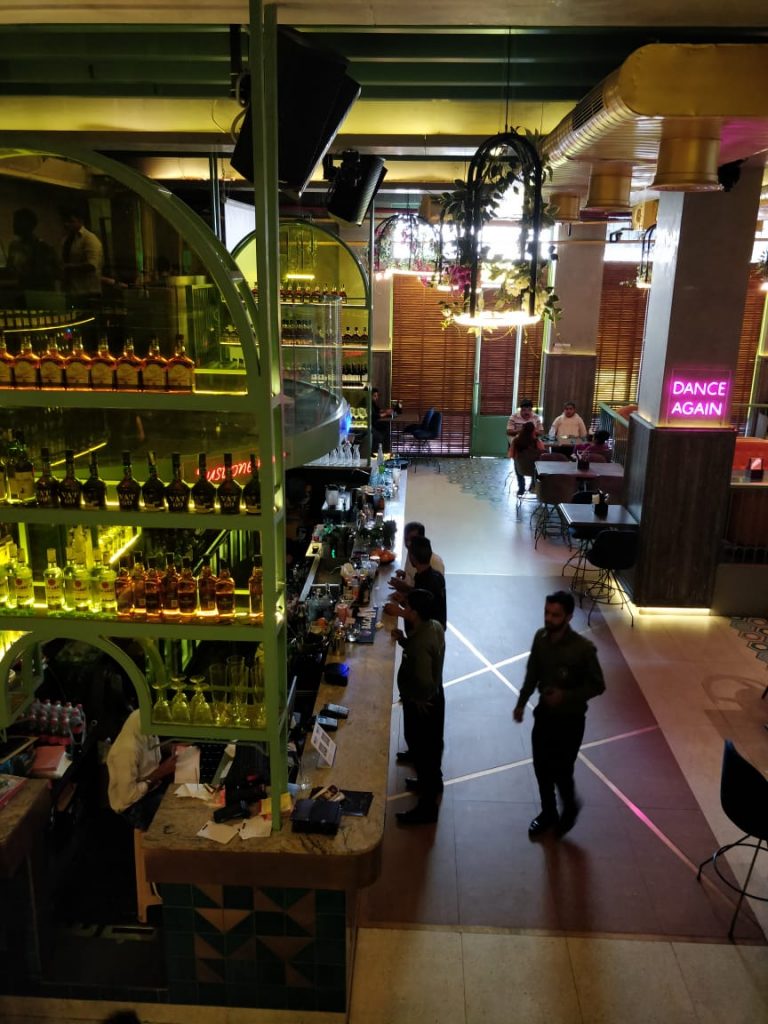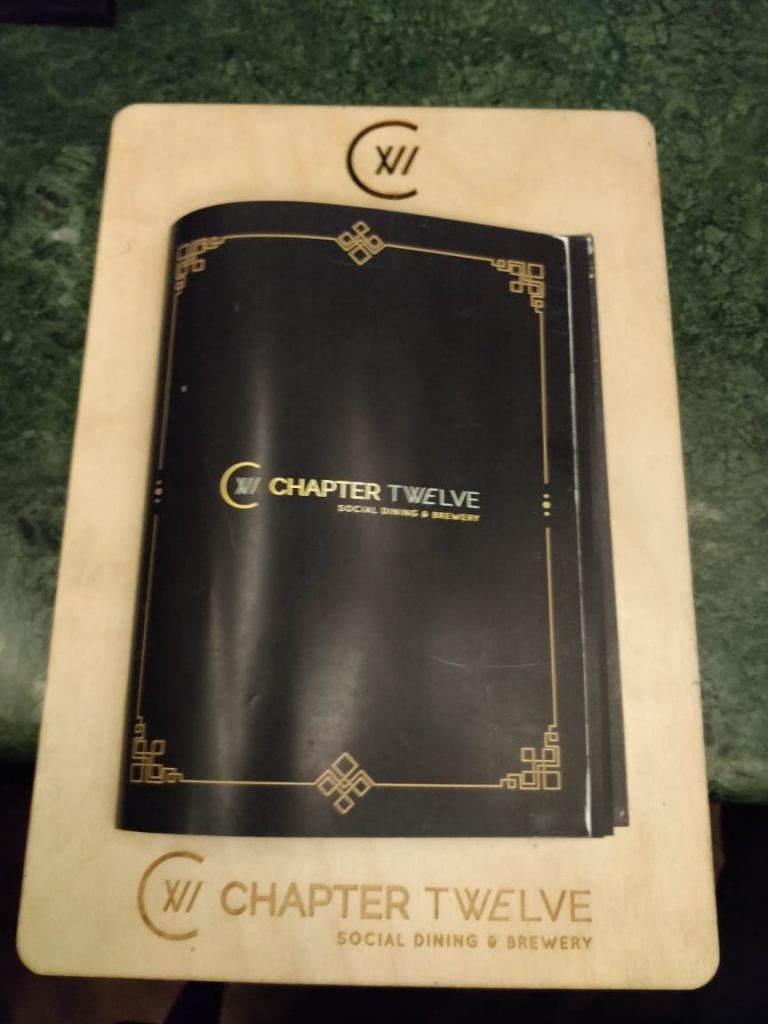 Up next, the food menu is exhaustive and touch upon Indian to Italian and continental. Out of all the starts we tried, I loved Pindi Chole Ball, it was a surprise as the chole were stuffed inside puri balls and Whiskey Chicken Wings were amazing. I liked there smoothies as well, it was delectable.
In mains we ordered the traditional Punjabi food. There food presentation is amazing, it makes you feel like eating from the eyes first. The desi punjabi food was worth a try, Dal makhni was perfect along with lacha paratha.
Loved the chicken biryani too. It was a perfect meal of the day. Waiters also served with delight!
Up next was time for some sweet tooth, apart from gulab jamun, Cheese cake was the perfect sweetener to end this beautiful evening with my friends. It was yummy to the core and couldn't shop resisting myself so much so that i forgot to check on my calories 🙈
If you are in Faridabad next time or looking for a long drive on a weekend, you must take NH2 and head over to sector 12. With the elongated route and flyover, i definitely recommend this place. If you wanna have an amazing time with friends and family this is definitely a place to go.