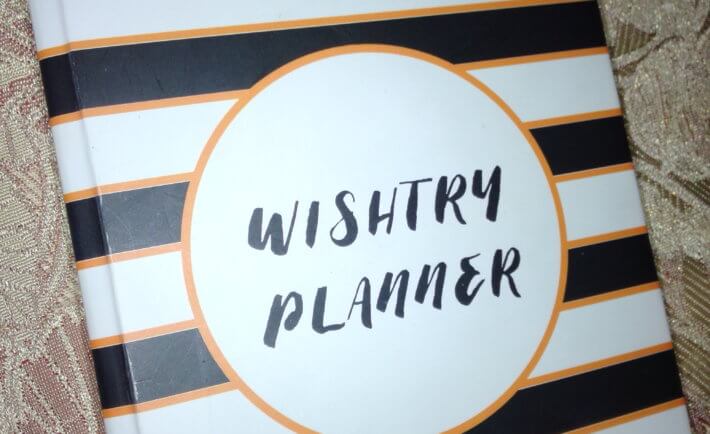 In the previous month I attended an event. I do wish to tell you all that it a a fantastic experience. I certainly loved being part of the Wishtry.in event. The gift registry has  a whole new concept which I think is a revolution in itself. Let me take you to the journey of understanding how this unique idea works.
Wishtry is a gift registry. Where you just have to go to the website and add the link to your bookmarks. Then you can go to your favorite ecommerce site and add the gift that you want to your special folder. You can name that folder birthday, wedding or anything you want. Next time someone wants to buy you a gift they will know what you want. In this way they won't buy you unwanted gifts. In case, you are in charitable mood then Wishtry has many charitable organisations who have also made their own folders. You can just check out their registry and buy them that item through an ecommerce site.
Wishtry is linked with top ecommerce sites such as Flipkart, Amazon etc.
You can also send payment to your relatives abroad. There is a provision for that too. It is really an amazing innovation and the team of Wishtry.in is full of energy and goal oriented. They hosted a great event at Fat Man's Cafe, Juhu, Mumbai. I loved eating pita bread, pizza and lots of red wine.
I really hogged on the food. The atmosphere was buzzing with enthusiasm. The lovely women were gracious hosts. They gave all bloggers a detailed walk through of the website.
The fun didn't end there. Wishtry.in team gave us a free wishtry planner and pen to note down the wishes.
I believe this is a great website to make it convenient to send gift, money and let people know about your wishes.