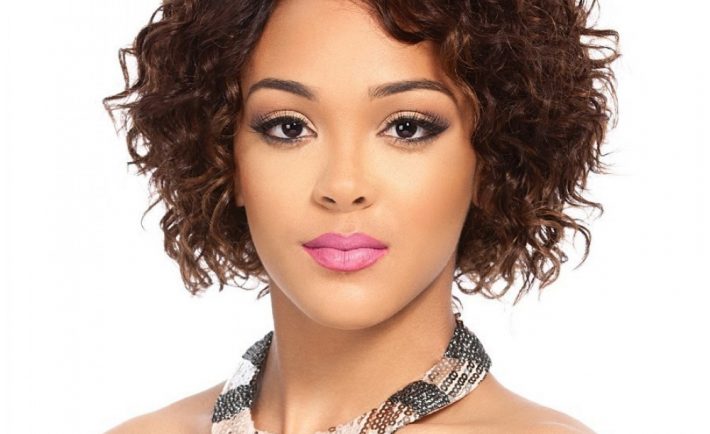 *This is an sponsored post. All views are mine*
Are you also bored of the same hairstyle for different occasions? Don't you look for different hairstyle each time you go to any party or get together and that too like apple and oranges (say one day straight hairs and the other day short pixie style)? Just imagine the fun of having normal hair one day and flaunting the blonde colored short hairs on a sexy dress the other day. I have not just imagined, but experienced this fun, and believe me it's awesome. You can simply steal the show by a mere change in your hairstyle.
But a simple and obvious question then strikes the mind, "How harmful it would be for the hairs if we get it chemically treated for each new hairstyle"?
The same question stopped me from experimenting with my hairs, every time I thought of some funky look.
But then, I got a simple answer too.
HUMAN HAIR WIGS.
Yes, when it comes to different hairstyles that are quite divergent from each other, wigs are very good options to consider and use. They do not harm your natural hairs and let you flaunt the kind of hairstyle you want anytime anywhere.
But then comes the question of their hygiene and cost. These are the two most important factors that are usually kept in mind while choosing any kind of wig.
Today, I will suggest one of the leading beauty e-commerce company that offers thousands of wigs and hair care products and that too in a reasonable price range.
It's divatress. They have a classy range of human hair wigs.
They have a spectacular selection of chic and sassy wigs for you to shop through. For a natural and seamless look, you can't go wrong with a human hair wig from Divatress. Our selection of human hair wigs features quality human hair that has been specially selected for each wig.
Please have a look at their site and we bet, you will not be disappointed at all.
For more fashion updates, please visit our fashion page.