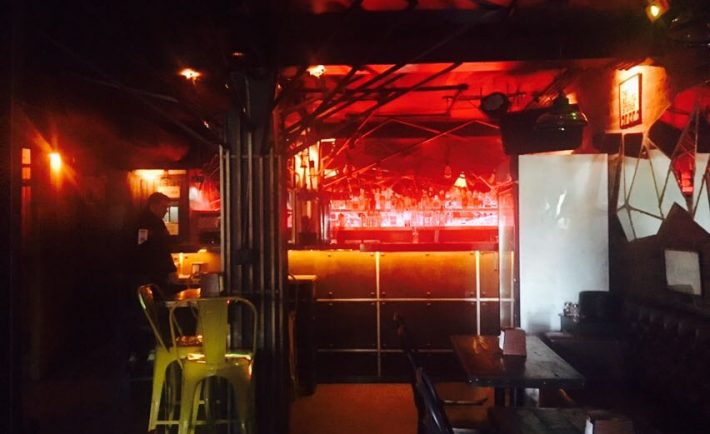 Hello Everyone!
Recently we've visited this place in Haus Khas Village called Rehab Gastropub.Which is known for its North Indian,Chinese and Italian cuisines.So,here's all what we had-
Drinks
We had ordered Orange peach blossom and Cucumber & Green apple cooler.I really liked Orange peach blossom,green apple and cucumber cooler was also fine.Though the presentation could have been better.
Starters
For starters we had ordered-
Singapore Wok Fried Chicken
It was tangy,tasty and light on appetite.You can have it as much as possible.
Drums of heaven
They were actually really good.From the taste to quantity everything was good.
Chicken Chapli kebab
The kebabs were light yet tinder.With appropriate amount of spices.
Spicy Chicken Wings
They were fresh and wholesome.Though they were little burnt which was adding a bit of bitterness to it.
Main Course
Mushroom Cheese Sauce Chicken Pasta
I just loved it.From its sauce to the veggies and chicken everything was just perfect.Making it my favourite out of the rest.
Butterchicken Pizza
It was cheesy,fresh yet authentic.Just loved it.And you should definately try it too.
*Although the service was a bit slow but the staff was really courteous.