Yesterday was a special Sunday for my family. It was my parent's 21'st wedding anniversary. Therefore, we wanted to make it special. For that purpose, around 8 to 10 guests were to come. We decided on a fusion menu of Chinese and Indian Mughlai food.  There was only one thing on my mind who was praising Curry Culture in Powai, Mumbai for Mughlai food.  Therefore, I placed the order and got the delivery. I ordered 3 items from Curry culture which specializes in Indian Mughlai food.
Let's talk about my most favorite- Indian Moghali food!
Starter- Murgh Tangadi Kebab:  5/5  rating and no debating. Two fat, juicy, spicy  and grilled murg tangadis with charcoal taste. It cannot get any better than this. The color was inviting and I was bowled out!
Main Course Gravy- Murgh Banjara Masala: Again this one gets 4.5/5 rating, spicy hot and color was like an Indian chicken dish should look like. The gravy was thick and had huge pieces of meat. I had ordered Kulchas which were soft and not too chewy. Although, I would've loved them to be much softer.
Rice- Chicken Tikka Biryani: I liked this Biryani because I love spicy food. This one had a taste of cloves, cinnamon and juicy spices. It was fragrant and rice quality was great for the price. Chicken tikka was good, it could have been better. My rating would 4/5 for this one.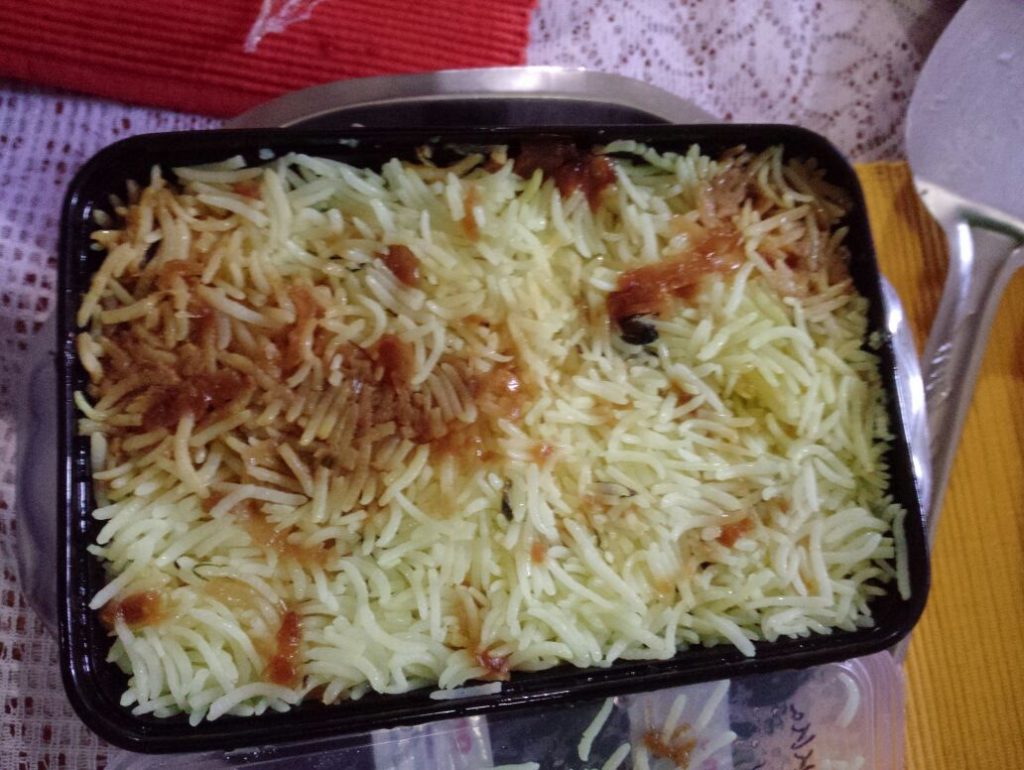 Overall, the meal was a hearty one and delivery was on time. I loved the service of Curry Culture and Peco Peco Kitchen, Powai, Mumbai. I would recommend it hands down.
For more food reviews, please visit our food section here.