Delhi is such a lively place in India and I love to be a part of Delhi since 9 years now sometimes I wanted to spend the whole night in a club or cafe sometimes with my friends especially when they live far apart and visiting Delhi rarely and we all want to spend some quality time.
But we never got such place in Delhi where one can spend whole night, with live music, or live comedy, stage show this all seems to be next to impossible before inauguration office TTCL, I was super excited to be a part of the Inauguration as a blogger and my happiness got doubled when I came to know it's gonna be open 24/7 that too out from a crowd in West Delhi Radisson Blue Hotel.
No one can say no to such great idea especially when we being young youth need some our quality time with our friends, beloved, family, and love we all need our Me time after our daily hectic schedule once in a week or fortnightly at least.
So here I visited TTCL and I love the ambiance, interior, Food, spacious place and good service by their staff. As at the end what all matter is services.
I met the founder of TTCL Mr. J S Walia who is really humble and down to earth person without any ego and attitude issues around him. Such a lovely person and creative business mind I must say who can think about such amazing idea, especially in Delhi.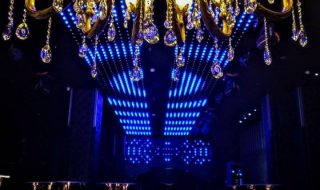 If I "ll" talk about ambiance it was great, really spacious, so if you have to take 100 people at one time you can take it and you can book that place for your event as it's not like another lounge in Delhi who don't have space and then their interior is really confusing to the client and one must have clear idea about the place they are spending time not to forget the way.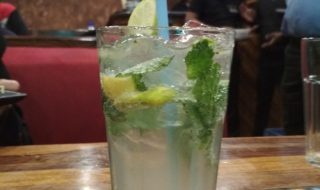 Food Quality is really great and you will get all option at one place no matter what kind of taste you carry.
Hospitality is at best their staff will not let you feel alone and if you need anything you will get a fraction of minutes.
So what all you want go there and have fun with your loved ones "OVERNIGHT".
Address- The Theatre Club and Lounge 2nd Floor, Radisson Blue, New Delhi Paschim Vihar,
Contact Number For Reservation-8448660341, 8448660342