Hello everyone!
Recently we have tried this delivery restaurant called the kebab guys.It's located in GK2. We ordered 4 items from their menu-
Mutton tikka
Chicken biryani
Butter Chicken
Garlic Naan
Mutton Tikka @ the kebab guys
The mutton was as tinder as it could be.It was fresh and warm.The marination was evenly done.I really liked it.
Chicken biryani @ the kebab guys
I really loved the quantity of the biryani.It was very fulfilling.The rice was fresh and tasty.But the salt content was a little less.Other than that it was good.
Butter Chicken @ the kebab guys
Butter Chicken is one of my favourite dishes while eating out.And thus I am very particular about it.And I must say the kebab guys didn't disappointed me.From its tangyness to its consistently everything was perfect.
Garlic Naan @ the kebab guys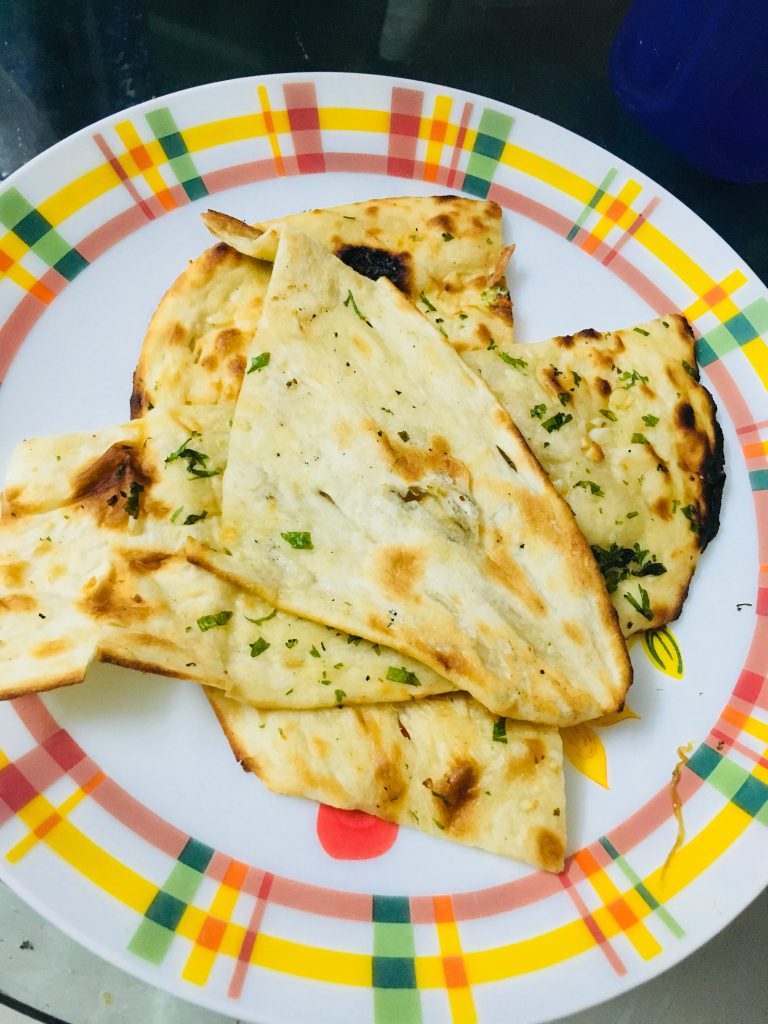 It was good and fulfilling.The size of the naan was fine too.Though it could have been a little softer.
You can also like our reviews of:
Desi Vibes restaurant, Delhi review
and other food reviews here.