Hello guys!
As you all know that chaayos have recently launched their latest monsoon menu,with four different types of chaats.And thus we went ahead to involve in some monsoon binge eating.
Before indulging in some sinful chaats we went ahead to order our drinks and order Chake shake and Kulfi Shake.
Shakes
If you are a Kulfi lover then this kulfi Shake(on left) is the perfect summer drink for you.Though it could have been more thick.Other then that it was really good.
On the other hand cake shake(on right) is a perfect summer cooler for all the chocolate lovers.With the very first sip you'd crave to have more.It's a must try.
Monsoon chaats
Bhelpuri
Samosa matar chaat
Chicken Keema paapdi chaat
Egg white chaat
Bhelpuri
This is for sure one of the best bhelpuri chaats I ever had.With the right amount of veggies,masalas and tamgyness this bhelpuri was a treat to tastebuds.
Samosa chaat
If you are a samosa lover or not,you are going to love this chaat for sure.One of the must try at chaayos.
Keema chaat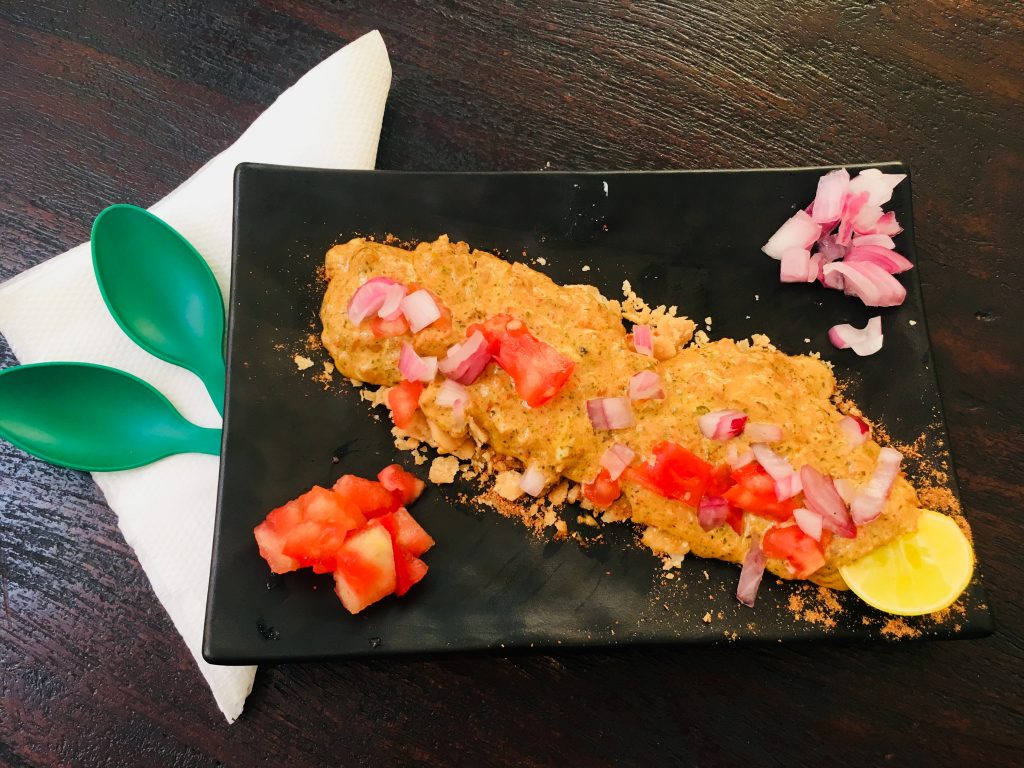 If you are a diehard chicken lover and likes to try new things then this chaat is definitely for you.Very different but still drooling.
Egg white Chaat
This chaat is specially for all those gym freaks and egg lovers.Healthy yet tasty.Though the tangyness was a lil less.But you are going to like it for sure.
Kulhaad butter chicken kulcha
With the name itself you can assume how unique this concept it.Even I have never tried chicken in kulhad before.It was very filling yet tasty on the same side.
Shahi Chai
If you are visiting chaayos then you should definitely try this SHAHI chai.With almond and kesar toppings this chai is going to make you feel SHAHI for sure.Everything was just perfect about it.
Drinking chocolate
It's a treat for all those chocolate lovers out there.Very thick yet amazing.It has this fine aroma of cocoa coming out of it which makes it completely outstanding.
Banana walnut cake
Banana with walnut makes a perfect combination for your tastebuds.The cake was soft,fresh and light.