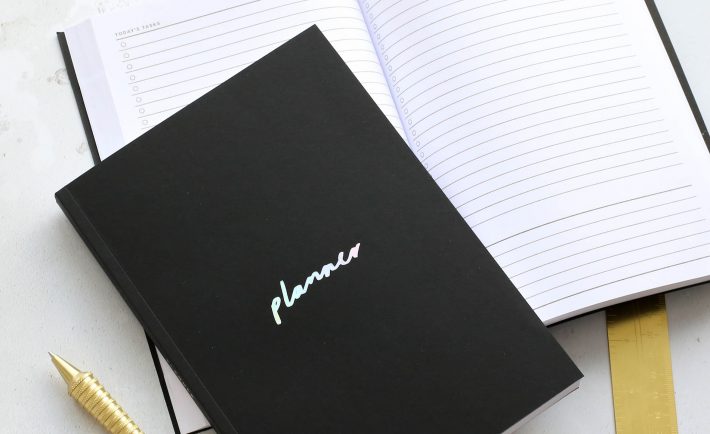 "Draw the path of your cute memories on a classy planner collection."
What is the most important treasury of yours in life? Money, home or fame?? For me, these are no where in the list. In my opinion, the biggest treasury anyone can have in his/her life is memories. The memories of good and bad times, the memories of childhood and many more. And I always had a temperament to jot down those memories in a beautiful form so that I can relive them again and again when I read them. By this way, I will be able to pass them to my loved ones as well.
And what can be more beautiful than writing the words that create the picture of the memories which are near to your heart on a equally beautiful planners.
I always search for creative stuff on which I can put my words to picture. I am really crazy about different kinds of diaries and other stationary products. They create an aura of emotions around them and I eventually fell for them.
Recently, I had a look on the planner collection of Old English co. and I found it really different and unique. After scrolling and having a look at various products of the collection, I could not resist myself to buy them.
You should also have a look at their collection.
And what's more exciting is the competition that is going on at their portal. Yes!! They are giving away their exclusive set of planners to 4 lucky winners.
All you have to do is to email your favorite planner to them and they will picking up 4 winners at random. For more details, please visit their competition page.
So what are you waiting for, have a look at their set of planner and email your favorite one to them and who knows, anyone of you can be that lucky winner who get the chance to win four exclusive planners from their collection.
I am not going to miss this chance. Are you??