Hello everyone!
Day before yesterday I got my food delivered from London Shakes which is located in GK-2. I'd ordered 4 items out of their menu-
Choco loaded shake
Shredded Chilly Chicken Sandwhich
Authentic Marinara sauce pasta with mutton meat balls
Spicy tandoori Uncle Pops Popcorn
Choco loaded shake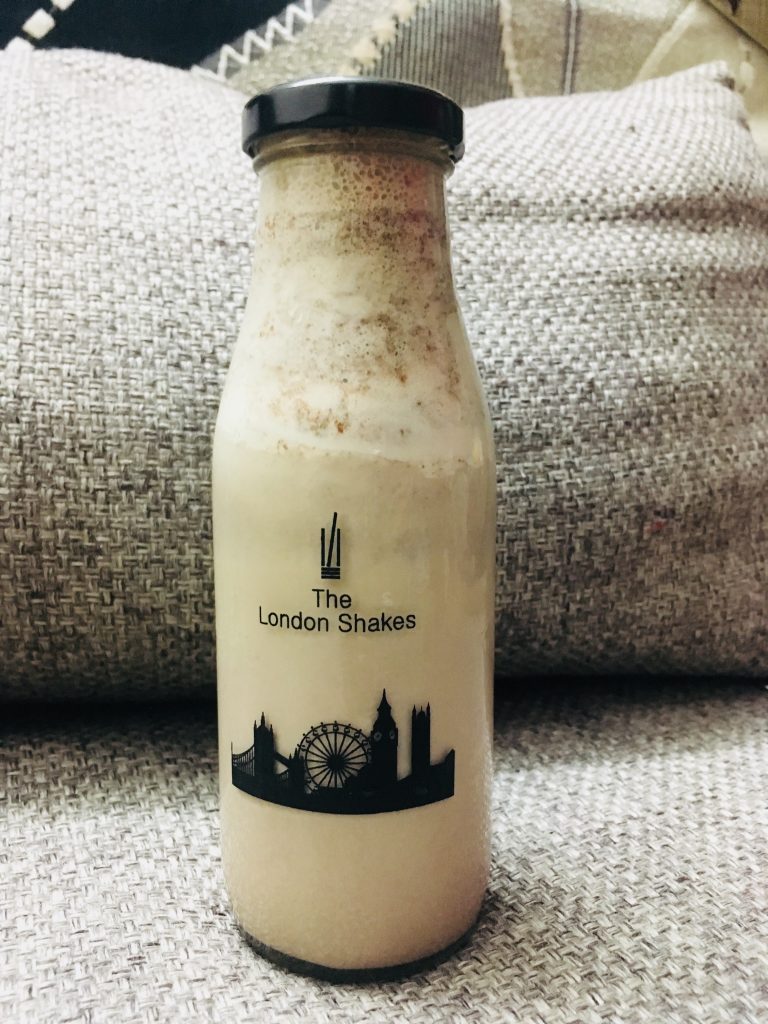 With the very first sip I fell in love with this shake.It's consistency,sugar content,quantity everything was on point.I highly recommend it.
Shredded Chilly Chicken Sandwich
This sandwich was a combination of shredded chilly chicken,garlic mushrooms,pimentos and lettuce.Making it very light on your appetite.Yet good to your tastebuds.
Marinara sauce Pasta
Marinara sauce is known for its authentic spicy yet tangy taste and london shakes left no stone unturned to make it as authentic as possible.The mutton meat balls made it more finger licking.
Tandoori Uncle Pops Popcorn
Most of us love popcorn and can have it as much as possible.But this twist of spicy tandoori masala in popcorn made them more drooling.And will leave you crave for more for.
Along with the food I am highly impressed with its packaging too.Neat and tidy,keeping everything intact.
Ratings-5/5