Hellooo everyone!
How's everyone doing?I hope everyone 's having an amazing week.So recently R4Review was invited to be a part of this interesting concept called "Bar talk India" by Teddy boy,which is located in Connaught place Delhi.
Bar talk india is a concept in which if a guest at teddy boy clicks a picture of the food served to him and then posts it on Instagram with a hashtag #bartalkindia then it will directly feature on the screen at teddy boy so the other guests can see it too and order the same if they want.
Along with this we also had a food bloggers meet.In which we were served with lots of sinful dishes and refreshing drinks.
Drinks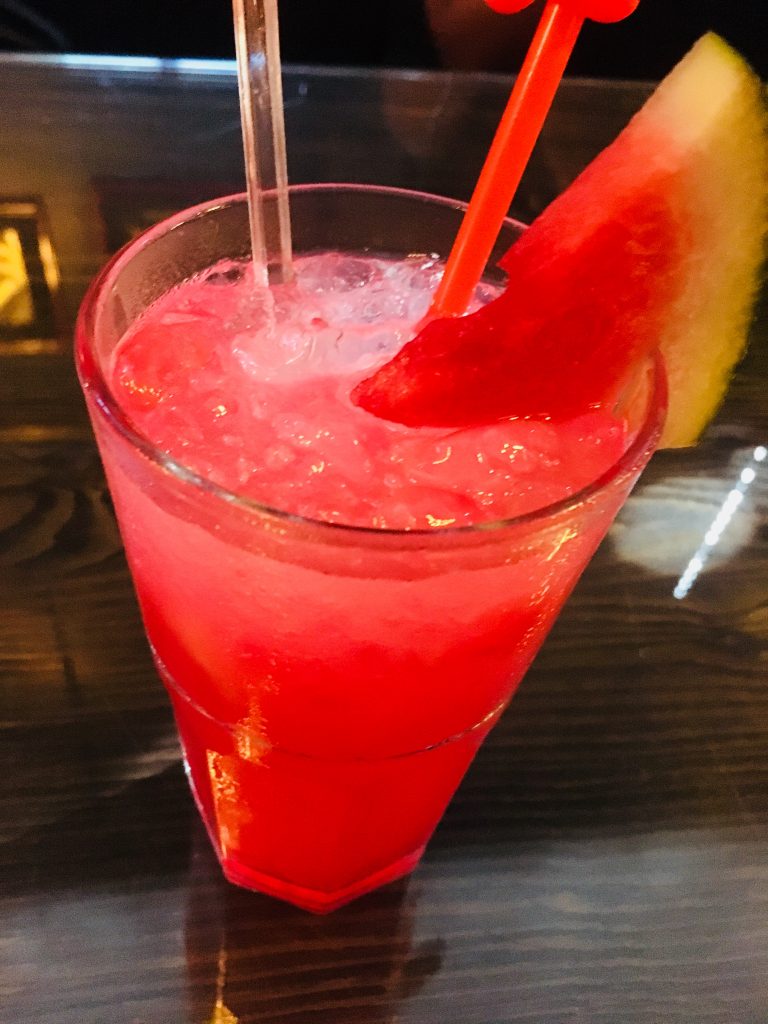 They had variety of drinks including one with alcohol and non alcohol.I went for Pink musketeer,A mocktail with strawberries,lichi,watermelon chunks and lemonade.With the very first sip it refreshes your soul to the core.
I also ordered their brownies shake.The taste of which still lingers on my tastebuds.From its consistency to the sweetness content everything was in balance.Making you crave for more with every sip.
Starters
Teddy boy has a vast range of starters from Indian to Chinese and to continental.So you don't have to compromise on a single cuisine.Dahi and goat cheese kebabs and falafel tahini were the items I ordered in my starters.The food was nicely presented keeping in mind each and every detail.Kebabs were tinder,humus was on point all in all the starters were the showstopper for me.Really loved it.
Main course
Same as the starters and the drinks there were many options to choose from for the main course as well.But the concept of Bento box attracted my attention the most.A box which has everything from starter to Rice/noodles to curry and to salad.And thus I ordered the veg Indian bento box.Every item in it was given equal attention and was well presented with a great taste.I highly recommend it.
The ambience of the place was great too.The quirky wall arts and the golden lights were the highlights of the place
All in all if you are looking for a place to give your friends a long pending treat Teddy boy won't disappoint you at all.
Rating-4.5/5