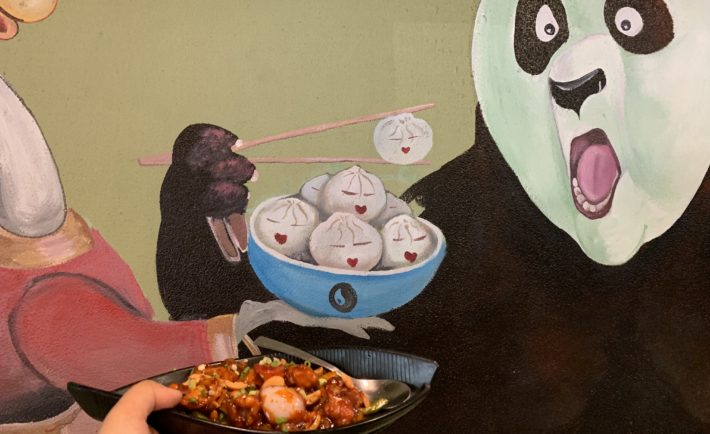 Hello guys,
Recently we have visited Oodles Noodles, located in Malviya Nagar. It is a Thai cuisine restaurant. Everything from the menu looked soo tempting that it became too difficult for us to choose.
But we ordered three dishes from the menu-
Thai Chicken and Cashew Nut
Chicken Chilly Garlic Noodles
Kung Pao Chicken
Thai Chicken and Cashew Nut
The dish was as exotic as it looked. The tangy sauce with roasted cashew nuts made it even more delicious. A must try for sure.
Chicken Chilly Garlic Noodle
The noodles were fresh, tempting and delicious. The quantity was wholesome too. Combining it with with Kung Pao Chicken made it even more tastier.
Kung Pao Chicken
It was one of their best selling dishes and no wonder why. I could taste every flavour in it from the sweetness of cherries to the raw taste of peanuts.
Decor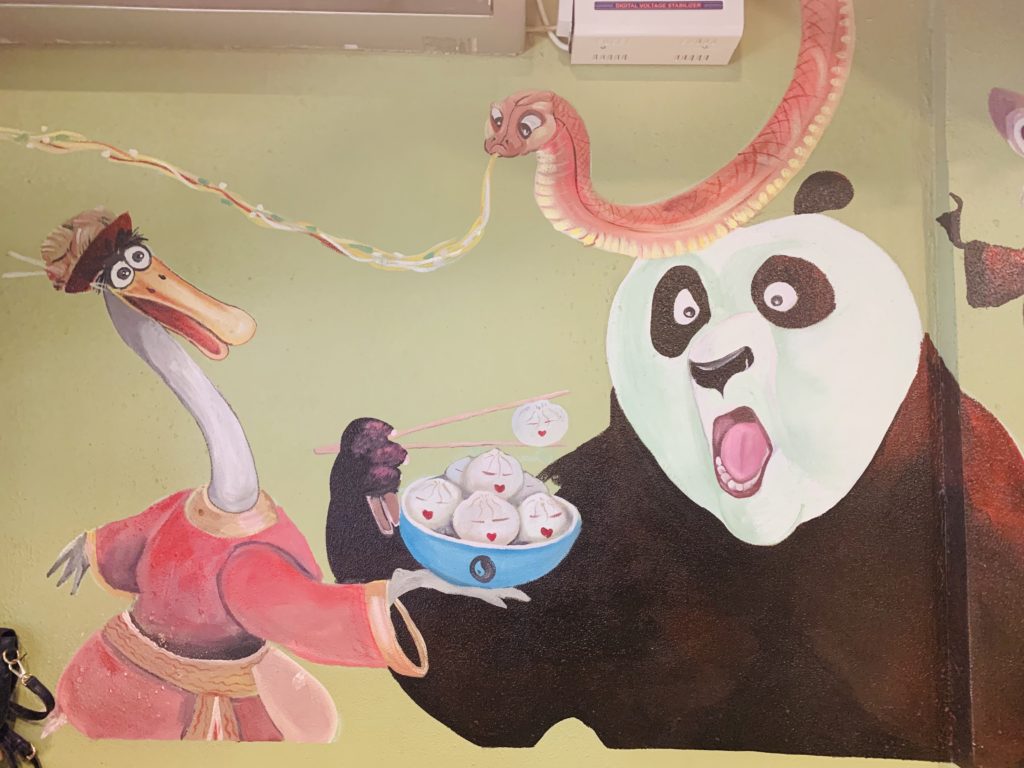 The decor was suited with the theme of the restaurant. Though the sitting could be made a little better.